Why Your Teams Need Video Conferencing Solutions
If your business has remote or hybrid workers, you depend on video conference platforms to keep your teams connected. Zoom, Skype, Google Hangouts, Microsoft Teams—no matter what platform your business uses, the simple truth is that these tools need expert tuning to work efficiently.
But not to worry; that's where we come in.
How We Enhance Communication for All Employees
At Praxis, we supercharge your video conferencing platforms for hybrid work, ensuring streamlined meetings no matter your location. Our solutions offer:
Superior Video and Audio Quality
Experience crystal-clear video and high-definition audio to enhance your communication and collaboration.
Ensure the confidentiality and integrity of your communication with robust security measures in place to safeguard sensitive information.
We optimize your video conferencing experience by pairing the right technology and meeting spaces, streamlining your network environment, and enhancing overall performance.
Our design services pair the best technology and meeting spaces to ensure that all employees, regardless of physical location or abilities, can fully participate in video conferencing meetings.
What Can Our
Solutions Do for You?
No matter which video conferencing tool you use, with Praxis, you can ensure that it's optimized for collaboration, flexibility, and scalability. Discover the following benefits: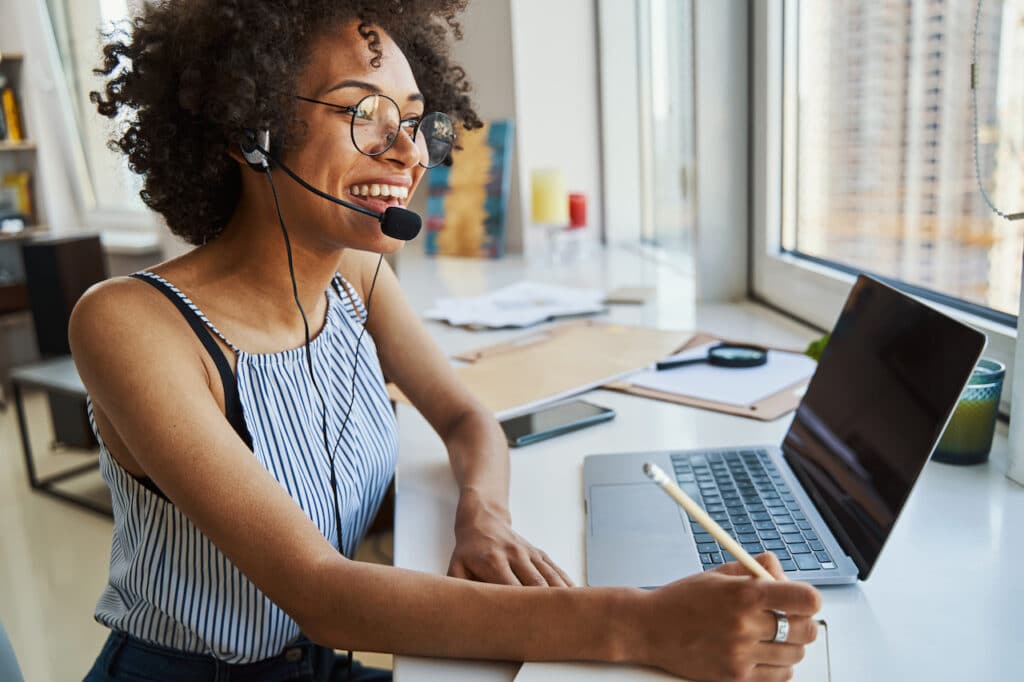 Help Users
With Praxis, you'll have access to high-definition video, quality content sharing, and virtual workstations that empower your team to work efficiently from anywhere, fostering collaboration and productivity.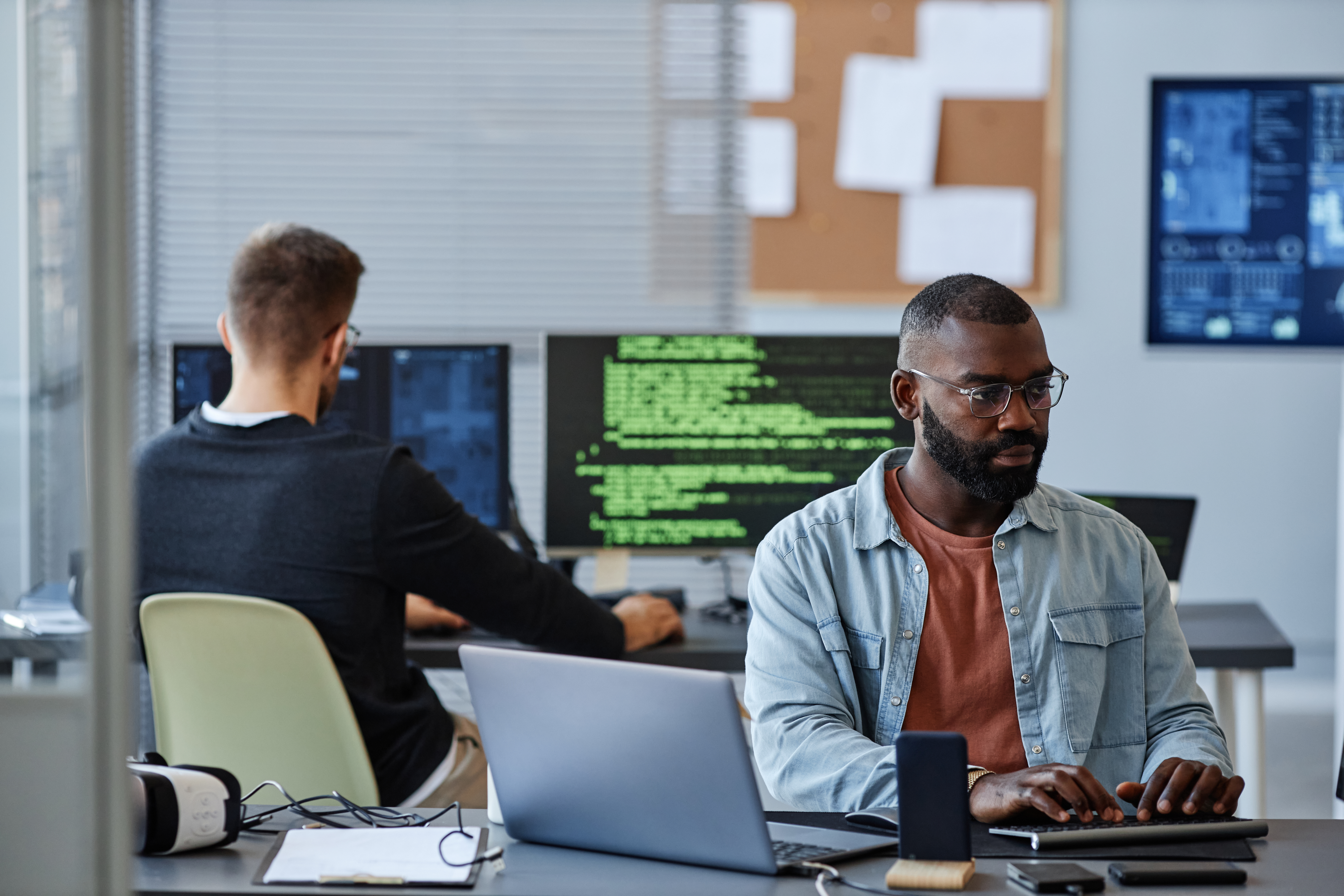 Manage Security
We keep your channels free from unwanted spam and malicious content, so you can preserve the integrity of your communication. With managed data backups to the cloud, you can ensure that your information remains secure and accessible when needed.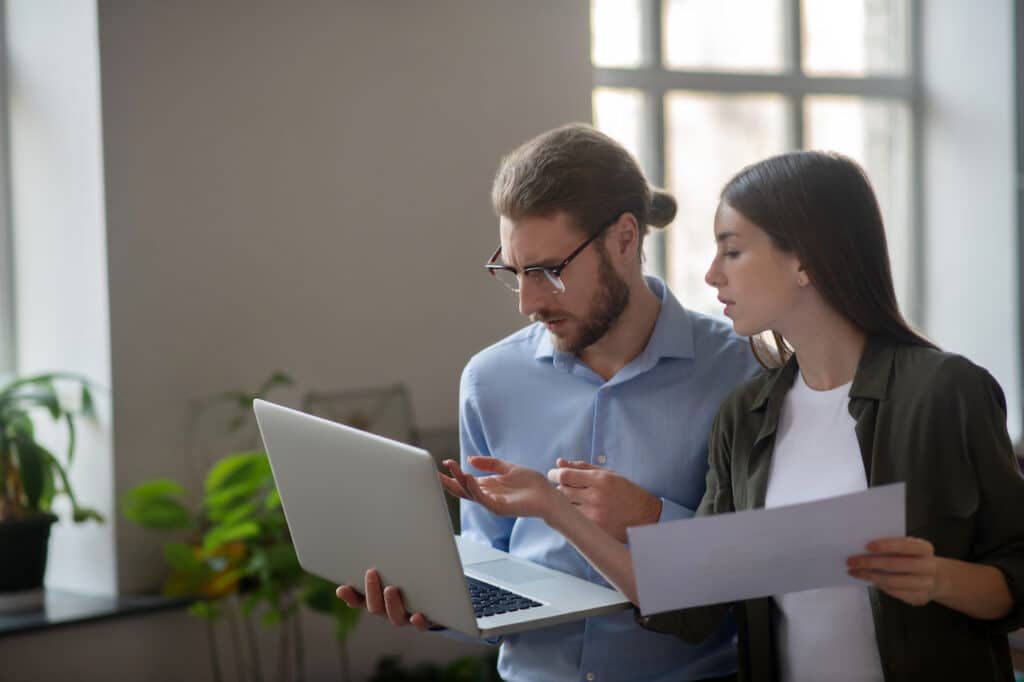 Provide Support
We'll ensure that your employees enjoy stable connections to minimize disruptions during crucial meetings. In addition, our technology enables you to provide remote support to employees so that you can resolve issues quickly regardless of their location.
Easier Connection and Collaboration for Your Business With Praxis
Praxis is devoted to improving your video conferencing experience. With end-to-end support, custom configurations, and more, your employees will spend less time troubleshooting and more time collaborating.
(310) 577-7600
Schedule A Consultation